Year Three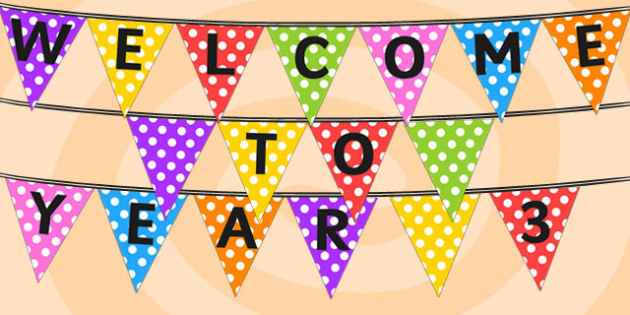 Mrs Somers is teaching us this term and our teaching assistants are Mrs Bradley and Mrs Sharples. We are a class of 29 – 12 boys and 17 girls. We have P.E. sessions on a Tuesday afternoon. Homework is given out on a Friday and needs to be returned the following Thursday morning. The format of our homework will focus on: times tables and spellings. We are also encouraged to read at home.
In Key Stage Two you can bring in snack money every day if you get peckish (for a treat on Friday, you can even buy a bacon buttie for £1). Every morning we can choose from a menu what we would like for our lunch if we are having a school dinner.
As a school, we believe that intelligence is not fixed and that we all have the potential 'To be the best we can be!' Throughout the year we will reflect on how our mindsets can be affecting or helping our learning. In our classroom we display our school bees who promote the qualities we encourage. We also have our own hive display where we celebrate our uniqueness and how we can build a strong hive together!
Some thoughts to drive us are:
Spring Term
Our topic is Iceberg Ahead! taking a look at the historic ship, Titanic.
Science – forces and magnets
Computing – We are presenters, We are network engineers
Autumn Term
During the Autumn Term a lot of our learning was underpinned by our 'Prehistoric Britain' Topic which focuses on life in Britain from the Stone Age to the Iron Age. To kick off our learning in this topic we will be taking part in a 'Stone Age' activity workshop on Thursday 13th September – look out for pictures!
Science: Over the term, our science topics were Rocks and Soils and Animals including Humans
Computing: We used the programme Scratch to write algorithms to create a simple animation, as well as learning how to find and fix 'bugs' in programmes.
Literacy: we used the books 'How to Wash a Woolly Mammoth' and 'Stone Age Boy' to help us in our instruction writing. We also read 'Stig of the Dump' for fun!
Documents