Year 6 2020 - 2021
Mrs Kennedy
Summer 2
Our final half term together is nearly here! Where has the time gone?
We will be spending a lot of time in this last 6 weeks preparing for the exciting transition to High School. Hopefully there will be an opportunity for all the year 6 pupils to visit their new schools, meet their new forms and teachers and get involved in some trial lessons.
In English, I have chosen 'Dreams' as our last topic to inspire our writing. We will be writing some poetry and enjoying some debates and public speaking. We will also use the topic to create some fabulous artwork and design and technology projects including 'dream catchers' and surrealism art pieces.
Some of the Year 6 children will complete their Level 2 Bikeability certification this term - hopefully learning some important road safety skills, enabling them to keep safe whilst enjoying their bikes.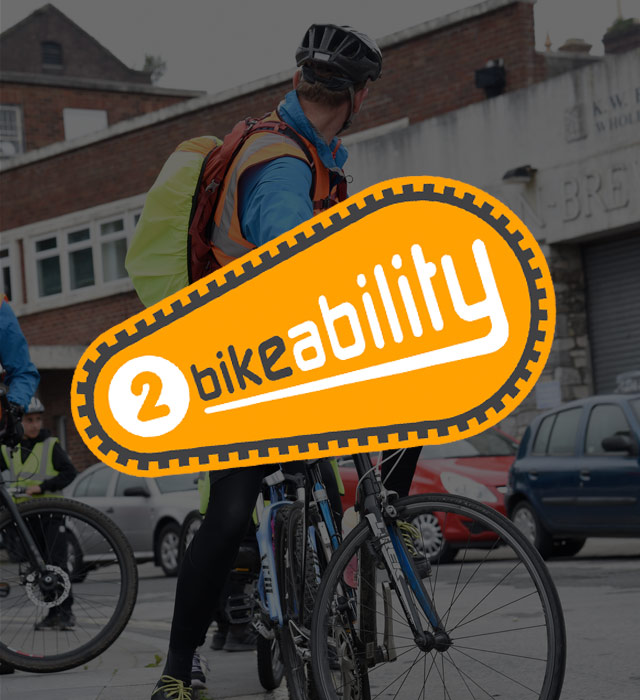 Summer 1
We start our Summer term with a brand new class book - The Nowhere Emporium by Ross MacKensie. This exciting adventure story is based around a magical, time travelling shop run by the mysterious Lucian Silver. The book includes flashback narratives dating back to the 19th century. We will use this book to inspire our class writing and be learning the techniques involved in journalling, narratives and newspaper reports.
In maths we will be learning 2 new topics - Statistics and Geometry. There are some great quizzes and games to try out on BBC Bitesize and Topmarks to practice your skills.
Our Summer term Science topic is Electricity, where we will get used to building our own circuits and investigating what materials are conductors or insulators.
We will also start to think about the transition to High School, what worries we may have and how to prepare ourselves for this exciting new adventure!
20th May - today (World Bee Day) Year 6 all made a bee out of air drying clay. This will be a great keepsake to remember Buglawton by.
Spring 2
I cannot wait to welcome you all back to school on March 8th! I have missed you all very much and it will be brilliant to be back in our REAL classroom together. I am very proud of how well you all adapted to remote learning and the amazing work I have seen over the last few weeks. Well done!
Maths:
This next half term involves 2 new maths topics - Ratio and Algebra. These are new topics for year 6 and are very important for your transition into KS3. You might want to look at the video links below which give helpful outlines of the topic areas.
https://www.theschoolrun.com/what-is-ratio
https://www.twinkl.co.uk/resources/keystage2-ks2/ks2-maths/ks2-maths-algebra
English:
Our new class book is The Explorer by Katherine Rundell. The story is set in the Amazon Rainforest and we will use it to learn more about the environmental issues facing the Amazon and the tribes that still live there.
Science:
Our new Science topic is LIGHT.
We will be learning about light sources, how light travels and how shadows are formed.
We will also link our learning with Design and Technology and design and create our own shadow theatres.
Spring 1
Unfortunately we are back to remote learning for a while but I am sure that we will all try our best to make the best of this new experience and be positive, engaged and inspired in our learning together.
We will meet every morning at 9am on our Year 6 Google classroom for registration. I will be teaching a live lesson for maths and English every day and have a variety of lessons scheduled each afternoon.
Maths:
This half term we will be learning all about decimals and percentages. Why not try out the links below for some games to help practice the skills you will learn and to challenge yourself?
https://www.topmarks.co.uk/Search.aspx?q=percentages
https://uk.splashlearn.com/decimal-games-for-year-6
Our teaching team this year includes Mrs. Kennedy - Class teacher, Miss Sheard - Teaching Assistant, Miss Gallacher - Teaching Assistant and Mrs Shuff - Teaching Assistant.
Meet the teachers, Year 6, 2020
Please email me on h.kennedy@buglawton.cheshire.sch.uk if you have any questions.
Absence from School:
IMPORTANT - If you are off school due to illness or isolation, then our school learning will be available on Google Classroom. However, we have noticed that a few parents are not part of this system, so will be unable to access the work at the moment.
Files to Download
Year 6: Gallery items
There are no Gallery items to display
Year 6: Calendar items
There are no Calendar items to display