Colomendy 2013
Y2 & Y3 Residential: 19th – 21st June 2013   
It was a fantastic trip with very well behaved children.  The instructors also commented on how brilliant the children were.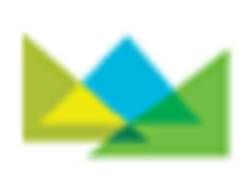 ---
1pm: Arrived safely and had a picnic lunch.  Everyone fine!
7pm: Everyone is safe and settled.  The children have had fun making their beds and putting the duvet covers on!
The food at dinner was lovely.  There was pepperoni pizza with homemade chips, vegetables and salad.
Hopefully everyone will settle down easily for a good night's sleep!
The children were up bright and early this morning and tucked into a hearty breakfast. There was much excitement about the activities that they will be doing today.
There have been lots of actvities going on: caving, low ropes, aeroball and fencing.  All of the children are having a fanatstic time. There was a bit of rain this morning but not much (for Wales!).
The children are dressing up tonight for movie night and looking forward to homemade sweet and sour chicken amongst other things for tea.
There were some very tired but excited children this morning.  There was a fantastic bacon breakfast that went down well!  Then it was time to pack.
During the morning, the children experienced two more activities:laser quest in the woods and low ropes.
Our last meal was lovely with a choice of fish fingers or spaghetti bolognaise to prepare us for the journey home.